Home
Subscribe to posts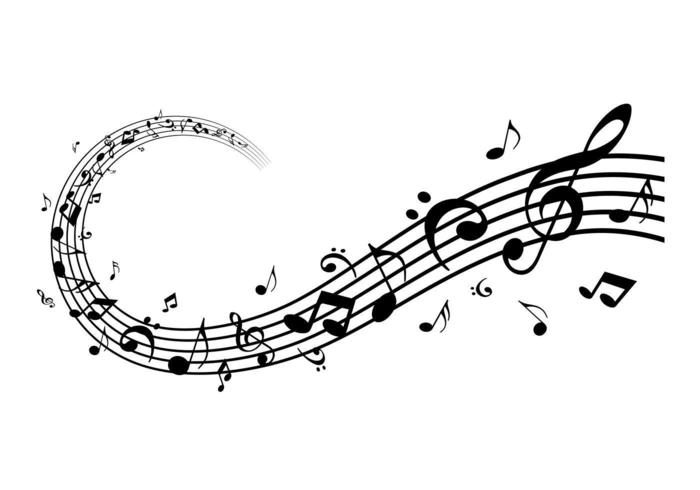 November 15 
7 pm
Come enjoy a special music program from the choir, Mrs. Beck's and Mrs. Henderson's classes!!
NOVEMBER 16
Show your spirit by sporting your Ducks or Beavers gear!! Students can also wear orange and black or green and yellow or a combination if you are divided!!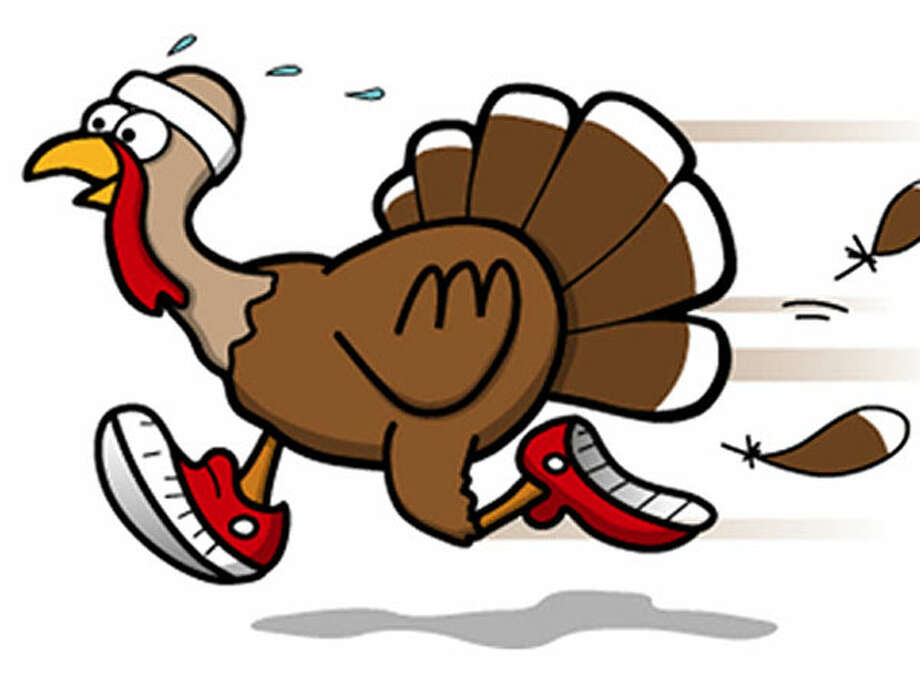 This is also the day of our annual Turkey Trot!! Students will run around the school during recess!! The distance run will also count for those in 100 Mile Club. Be sure to have child wear their running shoes and bring a dry pair of shoes for after. This event is not mandatory, but students enjoy and look forward to this every year!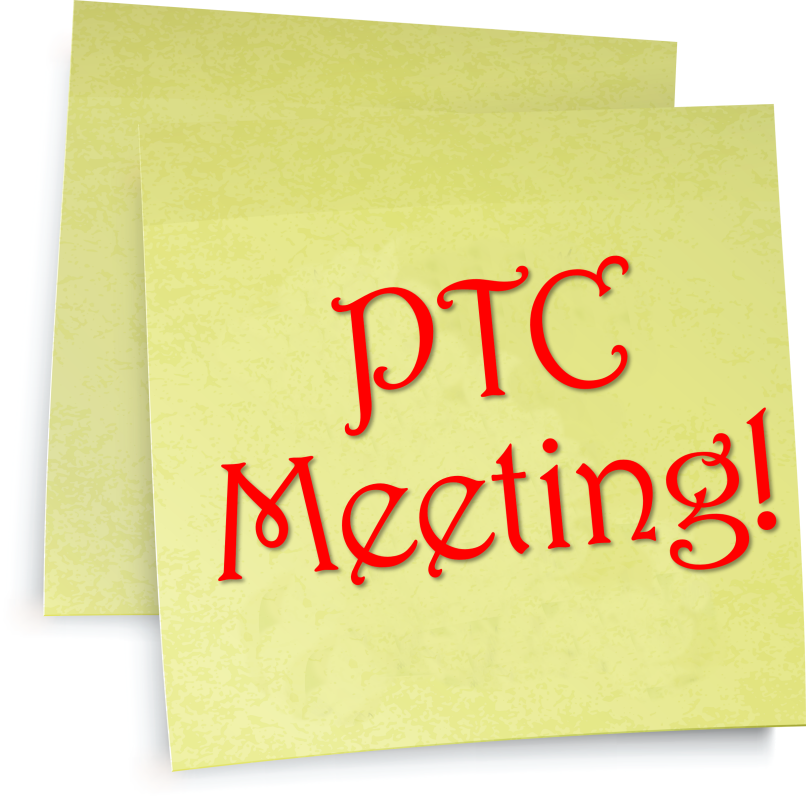 Attached are our current Parent Teacher Club bylaws and also our potential amended bylaws. Please review and attend the next PTC meeting November 14 at 6pm for the voting!!
Salem-Keizer School District will be hosting a Boundary Adjustment Open House to receive community input on proposed boundary changes on October 30th and November 13th. Please plan to attend one of these events and see link below for more details!!!
Lots of excitement at Lee Elementary today when Kevin Janison, author of the Deputy Dorkface books for kids, flew in from Las Vegas, Nevada.
Educators and students dressed up like characters in the books. First younger students had fun at an assembly with the author, and then older students got their turn. 
See attachments for details!!!
The Parent Teacher Club is seeking donations from the Salem business community and Lee families to help fund field trips, school events and special projects.
Please consider sponsoring Lee Elementary at one of these levels:
Silver Level - $250
Business name posted on PTC Facebook page and newsletter
Gold Level - $500
Business name posted on PTC Facebook page and newsletter

Logo printed on school t-shirt to be given to approximately 350 students and staff
Lightning Level - $750
Business name posted on PTC Facebook page and newsletter

Logo printed on school t-shirt to be given to approximately 350 students and staff

Listed as Business Partner on Lee Elementary official website
 If you are able to contribute, please make checks payable to Lee Elementary PTC. Our EIN is 83-1959700.
A flyer came home in Friday Folders but if you would like more information please email LeeElementaryPTC@gmail.com
Thanks in advance!!
The Members of the Mid-Valley Garbage & Recycling Association are pleased to donate $2,500 to the Salem Police D.A.R.E. program.  This unique program began in 1997 with numerous bright red metal containers located at schools and businesses throughout the Salem area.  Since then it has progressed into a direct donation to the Salem Police D.A.R.E. program from the local Garbage and Recycle Haulers.
 Proceeds and direct donations since 1997, including this years' contribution, total over $88,000!  The M.V.G.R.A. helps purchase D.A.R.E. t-shirts for every graduate.  If you have questions about community programs and services offered by the M.V.G.R.A., call the RECYCLE HOTLINE at the number listed below or visit their website at:
 Mid-Valley Garbage & Recycling Association
PO Box 9130 Salem OR 97305
Don't forget to recycle right: Plastics – bottles and jugs only.  Paper and Cardboard – junk mail, greeting cards (no foil or glitter), magazines, newspaper, phone books, paperback books, paper bags, cereal type boxes, and cardboard that has not been contaminated by food.  Metal – steel and aluminum cans that have been cleaned!
School Supplies and Environmental Health
During the summer, SKPS has been working to ensure that our supplies in schools support environmental health. Unfortunately, some of the items on our back-to-school supply lists contain potentially harmful chemicals and they should not be accepted out of concern for the safety and health of our students and staff.
Due to this update, the following items are not to be used in schools and are being returned to families:
Clorox (or other brand) disinfectant wipes
Liquid soap
All hand sanitizer brands EXCEPT for Purell. Purell may still be used.
Other items containing chemicals
Many lists also ask for baby wipes. Huggies unscented wipes is the only product that has been approved for school use. In addition, Elmer's Liquid School Glue is strongly recommended over other liquid glue products.
If you have any questions or concerns, please contact the level office or Vonnie Good with Safety and Risk Management Services at 503-399-3070.
Los útiles escolares y la salud ambiental
Durante el verano, las Escuelas Públicas de Salem-Keizer (SKPS, por sus siglas en inglés) han estado trabajando para garantizar que nuestros materiales en las escuelas respaldan la salud ambiental. Desafortunadamente, algunos de los artículos en nuestras listas de útiles escolares para el regreso a clases contienen productos químicos potencialmente nocivos y no pueden aceptarse por temor a la seguridad y la salud de nuestros estudiantes y personal. 
Debido a esta novedad, los siguientes artículos no se deben utilizar en las escuelas y se devolverán a las familias:
Toallitas desinfectantes Clorox (u otra marca)

Jabón líquido

Todas las marcas de desinfectante para manos EXCEPTO la marca Purell. Purell aún puede ser utilizado.

Otros artículos que contenga productos químicos.
Muchas de estas listas escolares también piden toallitas húmedas para bebes. Las toallitas sin fragancia Huggies son el único producto que ha sido aprobado para su uso escolar. Además, es altamente recomendado el pegamento escolar liquido Elmer's sobre otros productos líquidos de pegamento.
Si tiene alguna pregunta o inquietud, comuníquese con la oficina de nivel o con Vennie Good en los Servicios para la Gestión de la Seguridad y Prevención de Riesgos al 503-399-3070.